"Trust your own instinct. Your mistakes might as well be your own, instead of someone else's."
One Word For Me:
EUPHORIA
Hey, I am Dr. Kunal Singh Berwar, CEO of Impex Tech Labs. I love the game of business and trendsetting. With a keen eye on the latest technology since the very beginning, I always wanted to step into the field of technology and bring the latest on board. To convert my passion about technology to my future I completed my graduation and post graduation in Computer Applications from Hansraj College, Delhi, India. Since 2014 I am dedicated to Impex TechLabs as the CEO of the company. I completed my Masters In Business Administration from Bharatiya Vidya Bhavan's - Usha and Lakshmi Mittal Institute Of Management not only to hone my skills as an entrepreneur but also to be an admired team leader. Artificial Intelligence has always been my field of interest and I have completed my Ph.D. from Stanford University in the same. I am also the current Vice President for Association of Technology Delhi.
Impex Tech labs has been awarded Best IT Company in California for three years in a row
I strictly believe the best self-help is self-compassion. With a "Spiritual" backup, I believe in being kind, straight up and as giving as possible. I love to travel and explore new cultures and traditions around the world. With a keen interest in Wild Life jungle safaris are always a Yes for me. Latest cars and gyming schedules keep me tied up if I'm not working. I have also been associated with NGOs that work in the direction of Women Empowerment, Children Welfare, and Hygiene. I strictly believe if each of us does our bit we will be leaving behind a Happy, Peaceful and Developed world for the generations to come. Also I am an advisor to MEITY and Speaker at Chamber of Commerce. Recently I acquired Delteq, Centia and MediaRing .
CEO
Impex Tech Lab
I am the Chief Executive Officer at Impex Tech Labs one of India's leading IT support company. I believe in quality over quantity. The thought makes Impex unique and it reflects our excellence in the digital domain. I with my team have successfully orchestrated the launch of several social media marketing campaign. It ignited tremendous results. With an efficient display of my capabilities in emerging trends at conferences, bringing ideas, and technologies to the company, I strive to give my business associates the very best. I believe it is my team and its innovative approach that has made me a successful entrepreneur. At Impex tech labs we aim at providing the best services in the IT industry and build a loyal customer circle. With big names in our customer base, we boast efficient and credible services in the fields of Artificial Intelligence and Digital Marketing.
Details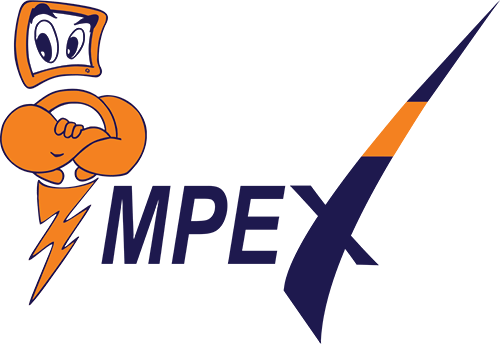 Information
Technology
Technology of Today...Necessity of Tomorrow
To keep up with the modern trend and deliver the best we have been updating our selves on regular basis. With the world confining to be a global village we provide services not only in Indian territories but also across the globe. Small as well as Big businesses rely heavily on IT service industry and we have been winning the trust of our clients with the excellent quality of work. Our softwares and websites bear an identity of their own and are unmatched in the domain. We deploy projects in record time and our services continue even after delivery. Not only we sell technology but also use it as a guiding light for our growth stages.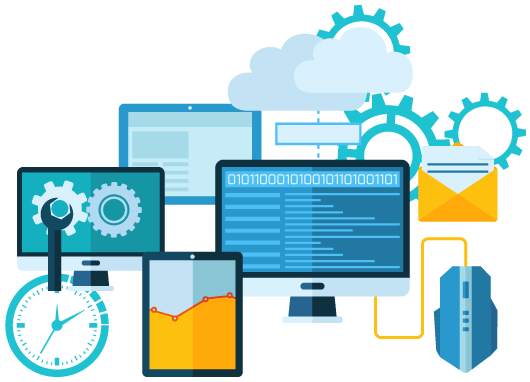 Artificial
Intelligence
Yesterday's Magic…Today's Reality
With time it has grown like most of us. The way technology is expanding and taking up the space is unbelievably quick. With the promise to deliver the latest on board, I have guided my team to come up with an Antivirus that would be available for our business associates soon. Artificial Intelligence intrigues me a lot and we have been working on several projects in the same domain. I strictly believe If We Can Imagine It, Think It Then We Can Develop It. Artificial intelligence is the reality of today and I personally have a great inclination towards the technology. It astounds me and at the same time inspires me to explore the further possibilities and milestones.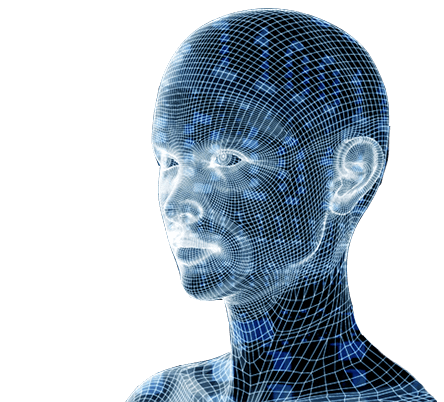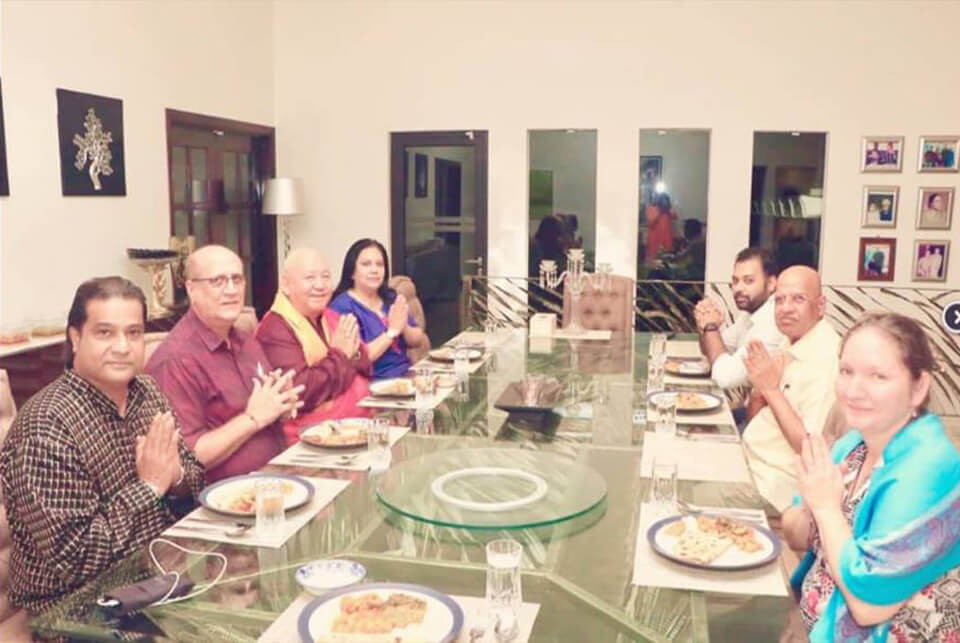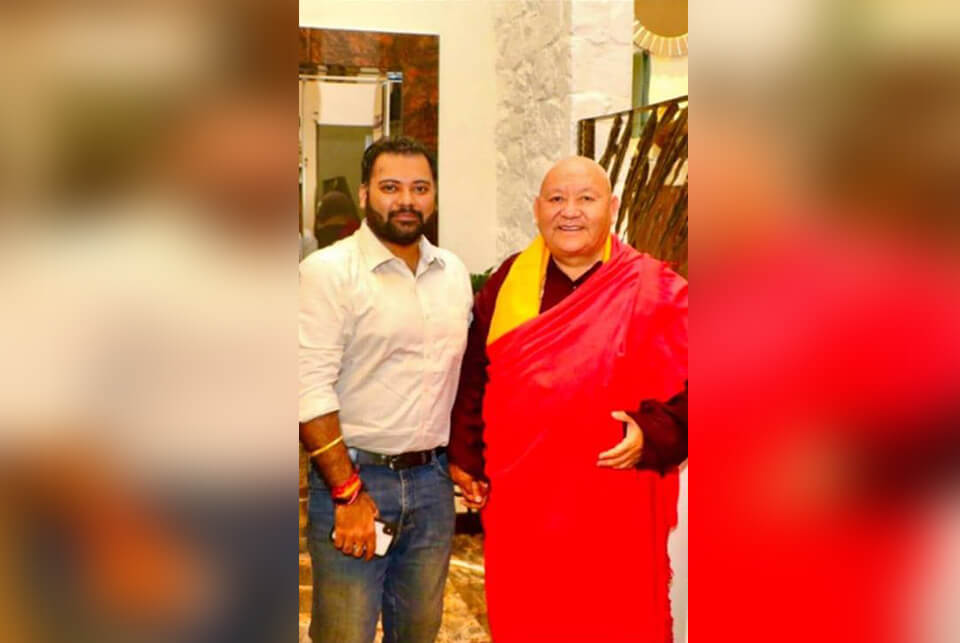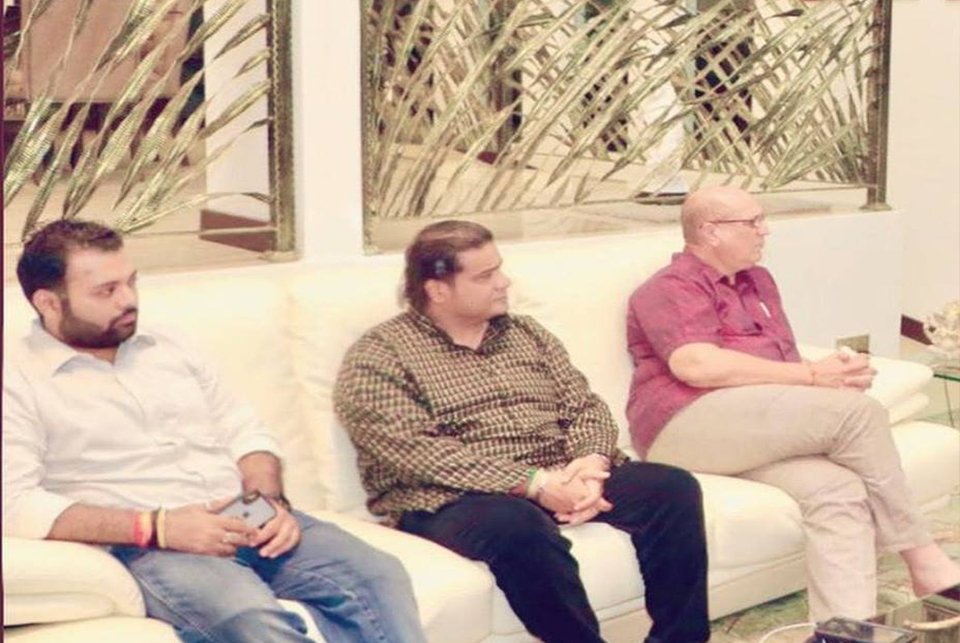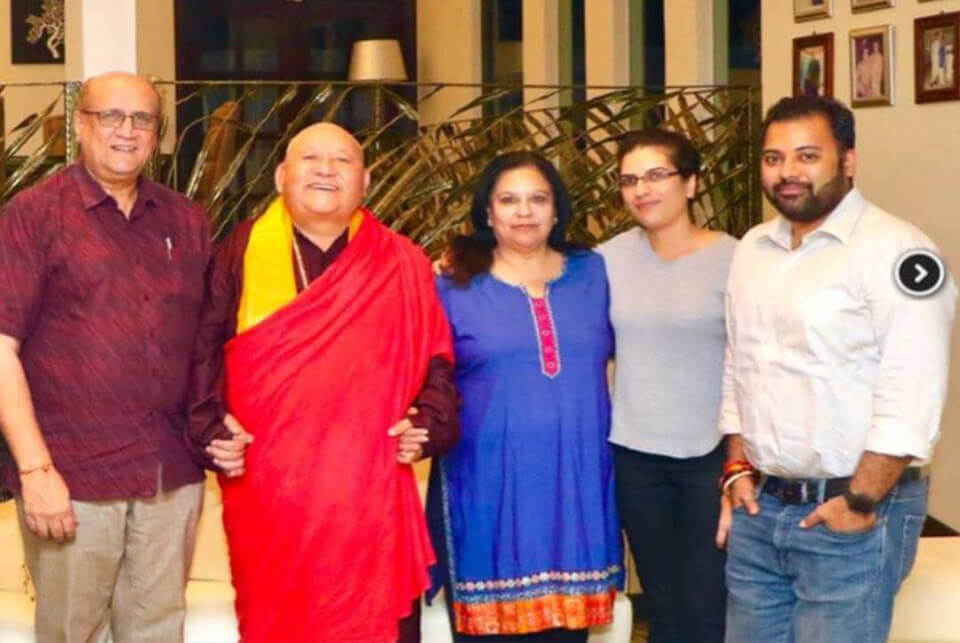 Projects:
"At Impex Tech Labs We Do Not Make Business We Make Relationships."
My team has delivered several projects that marks our identity in the Digital World. We have developed Social Media Websites for USA and India. Under my guidance and with their expertise, my team is able to hold the responsibilities of running projects and generating high returns on investments. We also have several Travel Portals in our shelf among others. Our constant growth and great quality of work have also fetched us several Point of Sales project from the Government of India.With a loyal and named customer base, we endeavor to deliver the best and leave no stone unturned in the process.
My
Business Rule
I believe in a holistic approach towards my work and am passionate about building a family that holds an identity of its own in the Digital World. My stand for making money is in meaningful, eco-honoring ways.
Grab A Coffee
Let us Turn Your Imagination Into Reality Over Cup Of Coffee
Contact
+120-6522207
+91- 999915172
Address
NPX URBTECH , SUITE NO 25-26, PLOT NO C-1
4TH FLOOR SECTOR 153, NOIDA- 201301, INDIA
Email Us
Let us Turn Your Imagination Into Reality Over Cup Of Coffee